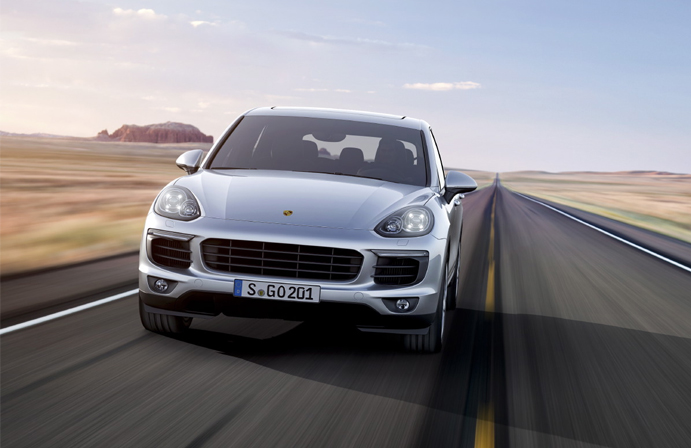 Since our products have been put on the market, we have broadened our horizons and continuously contributed to the development of various industries. In particular, we have focused on entering the field of auto parts as soon as possible, paid attention to the performance and quality of products, and developed together with the auto industry so far. Now, we are expanding the capacity of various products that support the three elements of automobile, namely "driving, steering and stopping", so that other peer enterprises cannot compete with us.
From various bearings to automatic transmission parts, steering column couplings, and even electric power steering system (EPS), which is closely related to steering technology by wire in the 21st century, products, as an international brand of auto parts, are deeply loved by users all over the world.
In addition, we constantly improve the technical level of "operation and control" formed by the integration of tribology Technology (friction and control technology) and mechatronics technology tempered in rolling bearings, and quickly respond to the extensive needs of customers all over the world.
Various products of automobile equipment can be described as environmental protection products that have the functions and characteristics of "restraining friction and reducing energy consumption", and can contribute to energy conservation and resource saving. With new technology, we will continue to launch more environmentally friendly products and products that can make cars more "reassuring, safe and comfortable" in the future.
More than 100 to 150 bearings should be used on each car. There are various bearings that can make the car safer, more comfortable and more environmentally friendly.
The products include small, lightweight and super durable high-quality hub bearing units; Bearings for water pump bearings, tensioner bearings and other engine related components that support the continuous evolution of the engine and use advanced technology; Bearings for various transmission devices that can make the transmission more smooth, soft and low loss, etc. In particular, the powertoros unit of semi ring continuously variable transmission is the most ideal continuously variable transmission that can be praised as the highest technical crystallization of tribology technology. This product can not only make the vehicle complete more smooth and quiet speed change through the continuously variable transmission device, but also enable the vehicle to achieve a high efficiency that can contribute to energy saving and carbon dioxide reduction.
In addition, there are various other products that can contribute to customers' business.