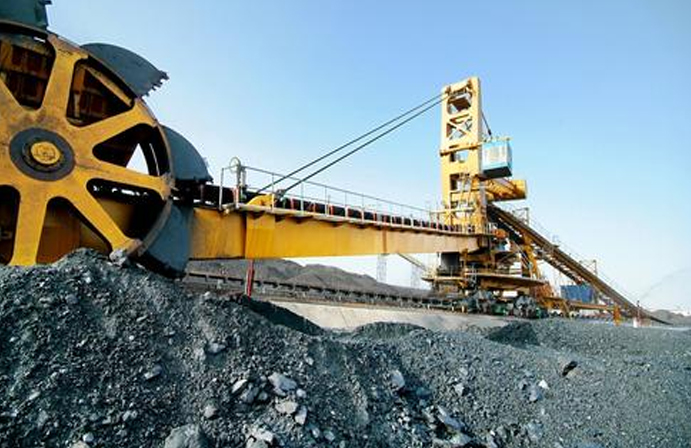 Most of the places where mining machinery and engineering machinery are active are mining sites far away from human ordinary life, such as mountainous areas and desert areas, and sometimes even work 2000 meters underground. There are many kinds of such machinery, from mineral crushing machinery to cutting machinery, screening machinery, loading machinery, conveying machinery, etc., which operate continuously 24 hours a day. No matter what kind of machinery fails, it will have a great impact on the production of the mining site. Moreover, due to the recent large-scale machinery, the maintenance operation has become very difficult.
Therefore, in terms of the service environment of the bearing, "heavy load + impact load", "light load + high-speed rotation", "heavy load + low-speed rotation" and many other very harsh conditions for the bearing. Therefore, the bearing desired by users is a product with firmness, durability and high reliability that can resist these harsh working conditions.
In order to meet these needs of users, we have been integrating our core technologies, namely material technology, lubrication technology and analysis technology with advanced bearing design technology, and committed to relevant research and development. As a result, the goal of providing products that can greatly exceed the level of "long life and high limit speed" of previous bearings is realized, which contributes to improving the production efficiency of mining site and reducing the maintenance cost for customers under harsh environment. In addition, it also provides new solutions corresponding to environmental protection requirements.
Mining machinery and engineering machinery are operating at mining sites everywhere. The bearings used in these equipment mainly use ISO standard bearings on the premise of considering the convenience of maintenance. Therefore, standard bearings with high performance have been developed to contribute to the mining machinery and construction machinery industry.
Due to the use of new cage, special surface processing and advanced materials, the bearing load capacity can be greatly improved and the long service life of the bearing can be realized.
Cylindrical roller bearing EM Series
A one-piece roller guide turning cage with good overall performance is developed for this bearing, and the size and number of rollers are increased at the same time. Thus, the new era cylindrical roller bearing with high bearing capacity with excellent high performance and long life characteristics has been serialized.
In the future, we will continue to promote R & D with the goal of maintaining * * high-performance bearing manufacturing level.